REAL RIDERS, REAL RESULTS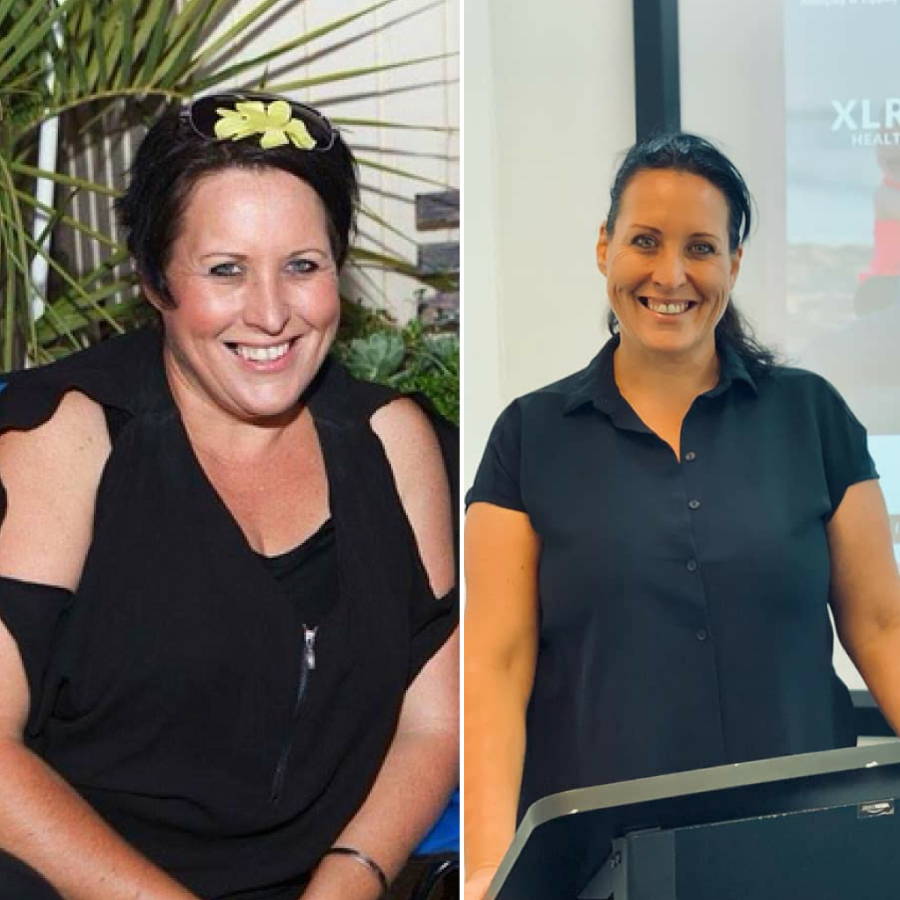 RAE GRAHAM - FOUNDER & CREATOR OF XLR8 HEALTH
55kgs Lost in 12 months
I've been on my ride for 3 Months now and the progress has been nothing but amazing for me! I'm healthy again I've lost 15kg and I can run, I can walk and I can play with my kids without being the tired mum!
Thank you  Rae for all your support at a time I needed someone the most!
MEGAN
My whole life I've been big, at the age of 10 I started to gain weight and ever since had tried losing the weight. At 15 my mum put me on a diet, this is how I lost 20kg, but after a little while I I put it back on, then became pregnant, after having my first baby I found that I had put on another 16kg and was back to the beginning, that's when I found XLR8.
 I lost all the weight I had gained and more! I was at my goal weight in 3 months and looked great for my wedding in 2018. Before XLR8 I had tried many diets and nothing worked. I love XLR8, it tastes good, it makes you feel amazing! The only time I've ever felt so great is when I'm on XLR8, it gives you so much energy and you start to really love yourself. I now have 2 kids, and believe I am a much better mum, I am able to spend more time with my kids and be more active with them thanks to XLR8. I have lost 20kg, and plan to lose more to get to my final goal weight thank you XLR8 and Rae.